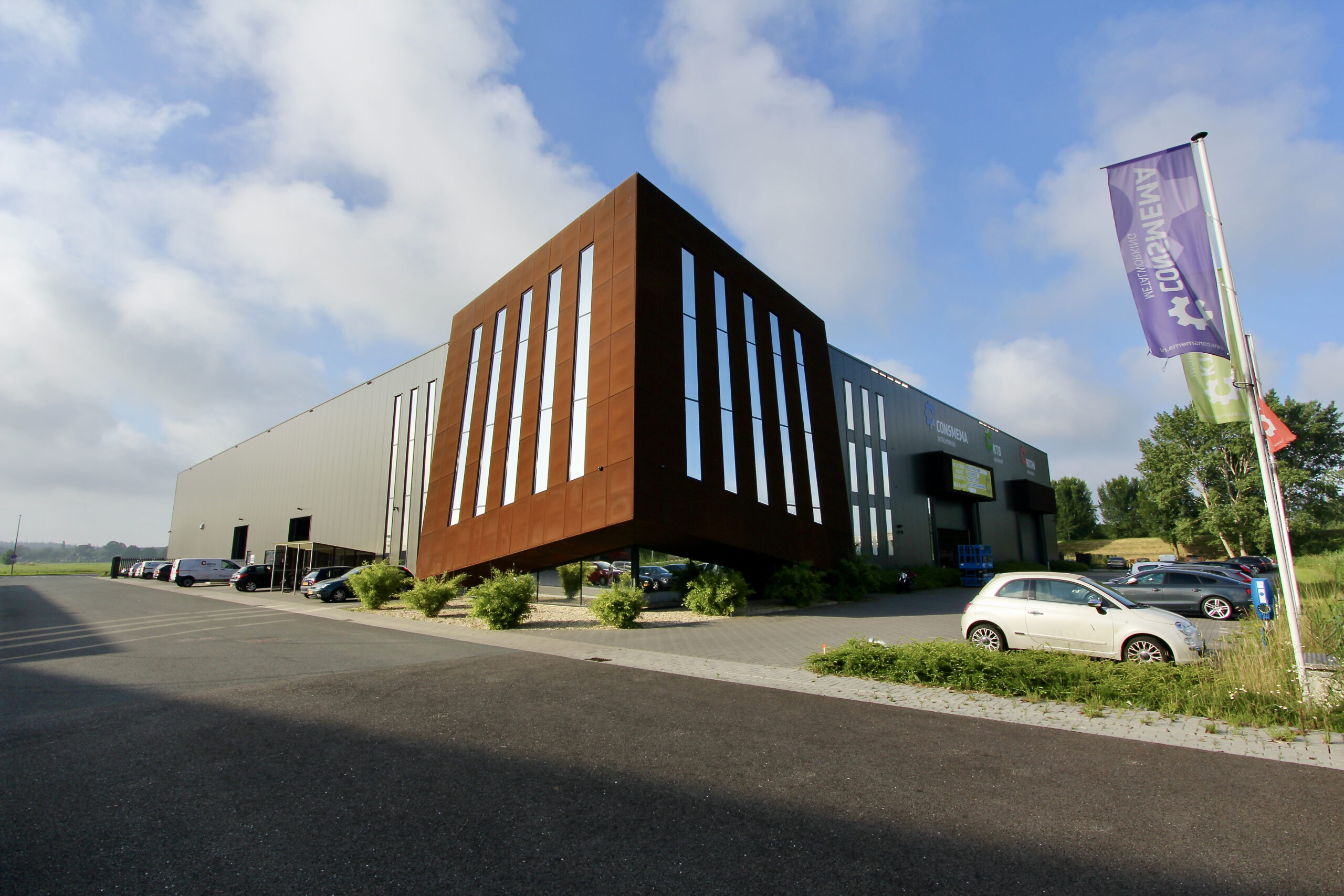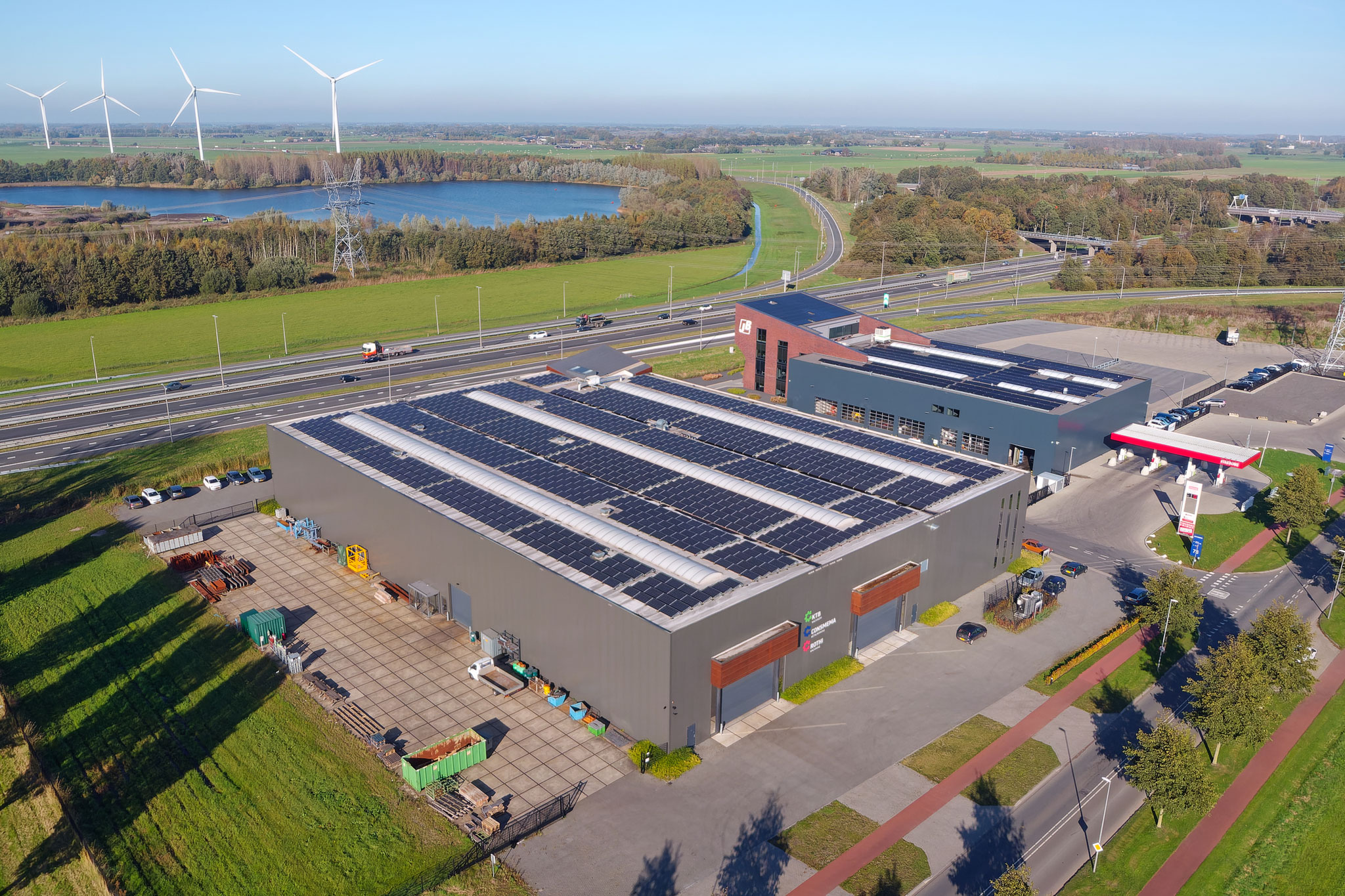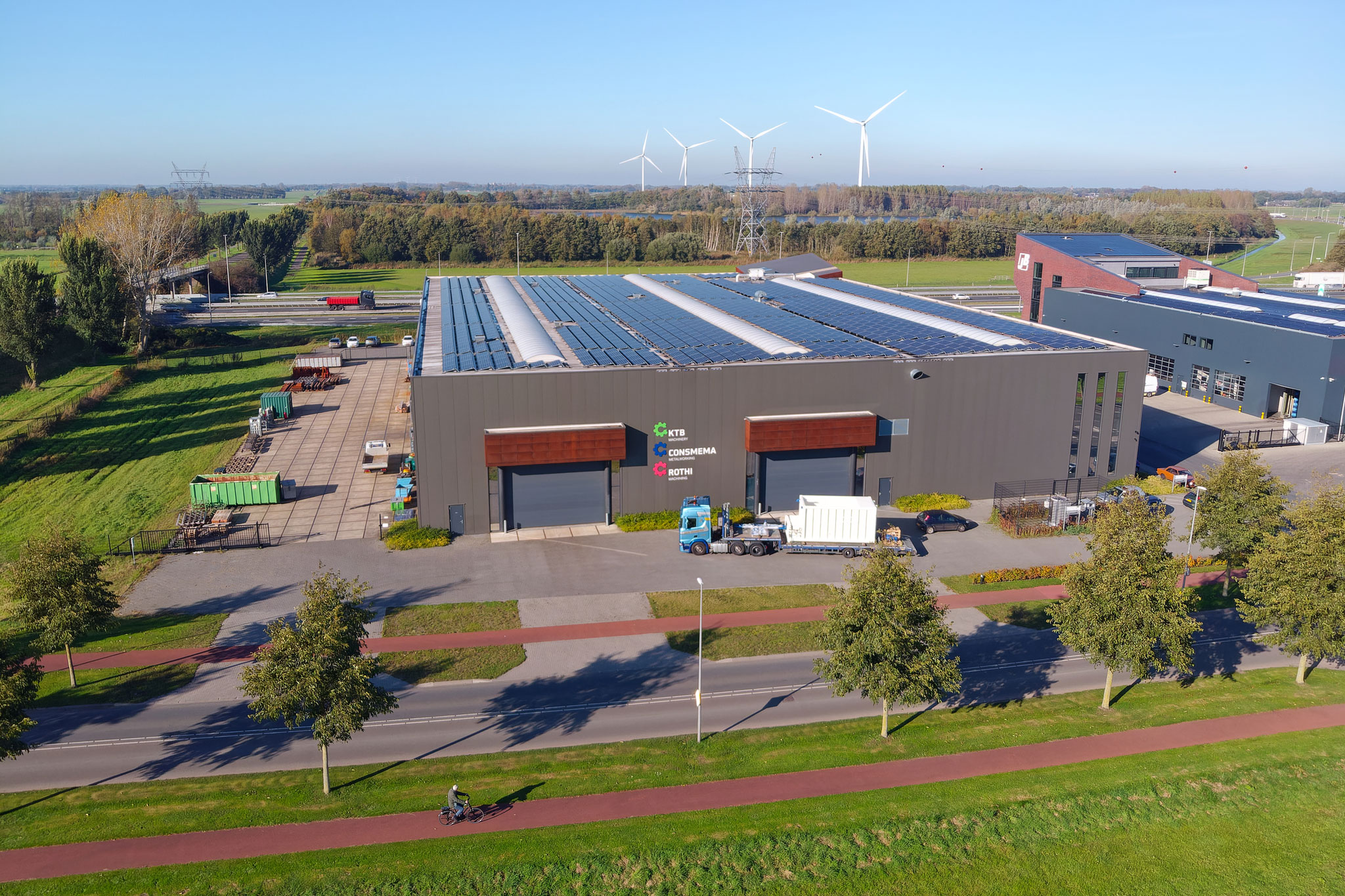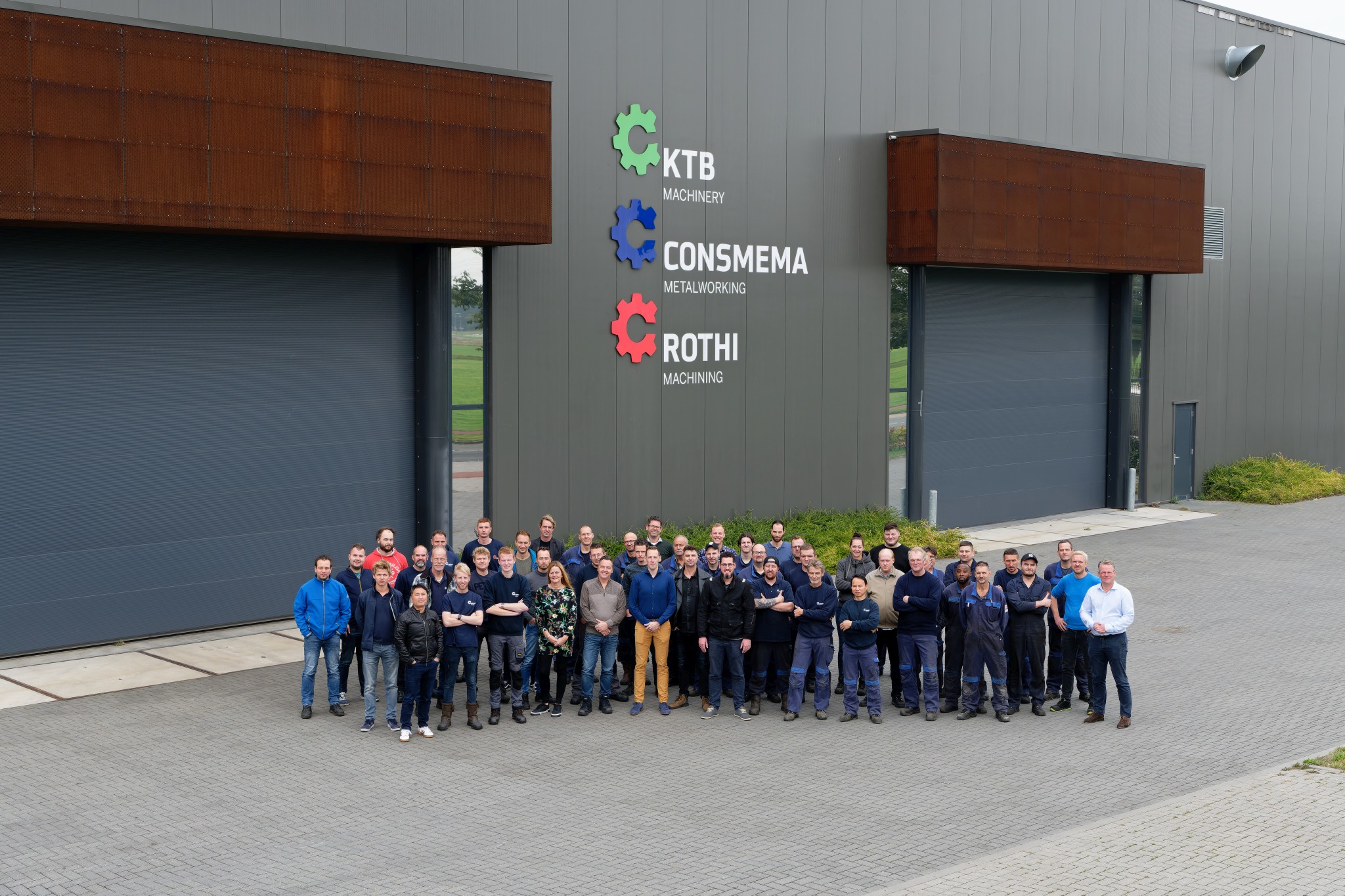 The Machinery Group
The Machinery Group consists of Consmema, Rothi and KTB-Machinery. 
The origin of The Machinery Group dates back to 1924, when Mr. Van Veen Sr. starts Consmema B.V in Hattem, Netherlands. In the 1960s and 1970s the basic blacksmith workshop became a welding firm for maintenance of dredgers and extensive steel structures. In the following years Consmema developed into a supplier of components for machine and equipment construction and concrete moulds for the precast concrete industry. In 2005, Johan Kooij took over Consmema. 
In 2012 the company acquired Rothi in Heerde. Rothi is a subcontractor for machining operations and has developed into a specialist for machining, maintenance and repair, overhaul and small construction work. 
A growing demand from Consmema's customers for the realization of complete turn-key projects led to the start of Consmema KTB-Machinery in 1915, a company which designs, supplies and installs innovative special machines and constructions. 
The Machinery Group merged into a group of three professional companies that invent and design innovative solutions and supply high-quality products. We now have a team of 65 professionals. We like to support you and share your ideas and expectations on complex issues. 
In 2017, to increase our teamwork, Consmema, Rothi and KTB-Machinery moved into joint premises in our modern and energy-neutral building by the A28 and A50 motorways in Hattemerbroek, Netherlands. Prepared for the future. Ready for you. 
Your partner for innovative parts, modules and turn-key projects
Our skilled and experienced professionals will be happy to support you to find the best solution for your problem. No project is too big or too small. We will use our extensive and modern machinery to realize the high-quality end product that you require. The perfect combination of intellect and peofessional practice. 
Customer-focused
Your ideas and designs are most important. This means that we are not satisfied until you are.
Innovation
We are driven by constant innovation. Continuing investments in development and technology are required. We are leaders in finding innovative solutions. 
Skills
Our team consist of specialists in their own fields. Professionals who will share your ideas for robust, long-term solutions. 
Reliable
You can rely on high-quality and solid solutions. Every time!